Burn the World Down
pretentiousilliterate: This report was released this month: Why are Recent College Graduates Underemployed: University Enrollments and Labor Realities" Some highlights:  • About 48 percent of employed U.S. college graduates are in jobs that the Bureau of Labor Statistics (BLS) suggests requires less than a four-year college education. Eleven percent of employed college graduates are in...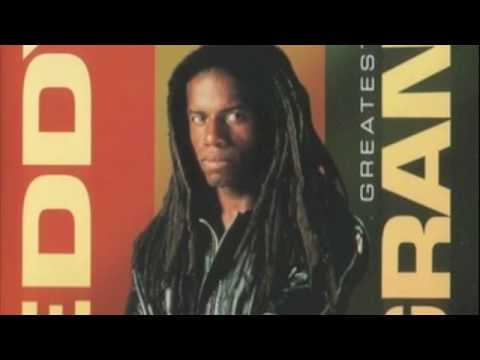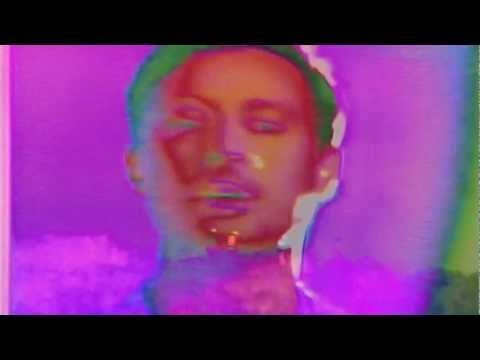 On the Banks of the Owchita
Here are my two favorite parts of the Huffington...
joemande: and then, moments later…
"Many master bathrooms will have tubs of hand-carved stone from Italy and televisions next to the bidet." —cityroom.blogs.nytimes.com/2012/02/03/big-deal-the-world-at-its-feet/ "…and uh, the bidet, is it in good working order, the, uh, the bidet?"  —http://www.hulu.com/watch/132870/saturday-night-live-bidet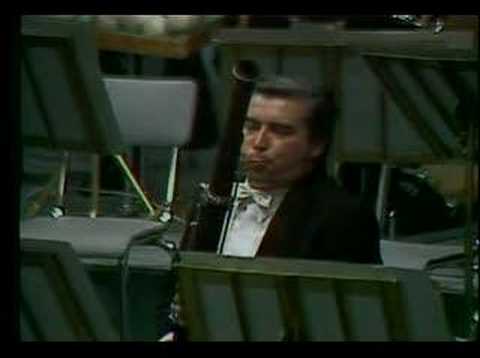 Watch
Actual Water - La Violence sur Les Champs-Elysees

1 tag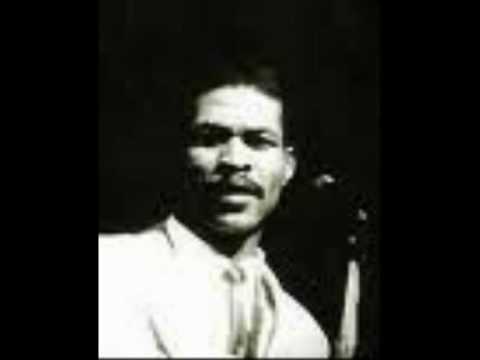 Fluxtumblr: Top 10 Albums of the SoundScan Era →
perpetua: These are the Top 10 best-selling albums since Nielsen SoundScan began recording sales data in 1991 up through 1/1/2012. It's amazing to think that it wasn't very long ago that records could still sell on this level. These days it's a miracle to sell a million records. 1. Metallica - Metallica…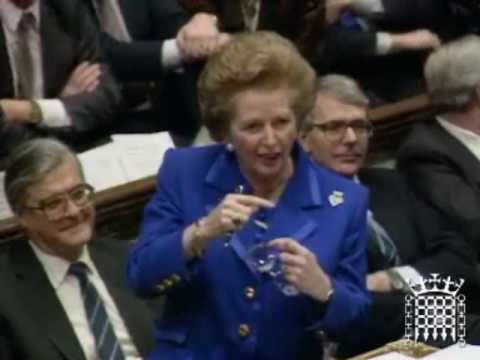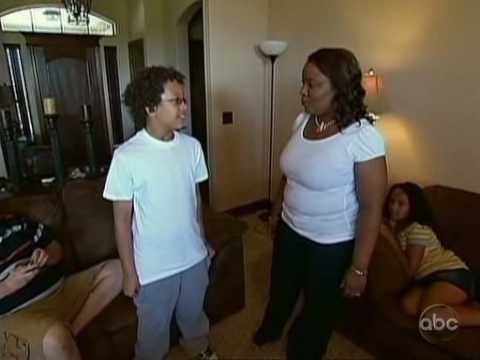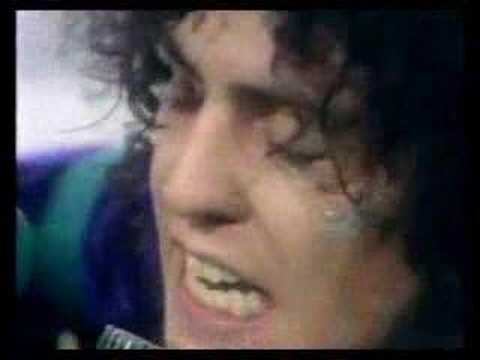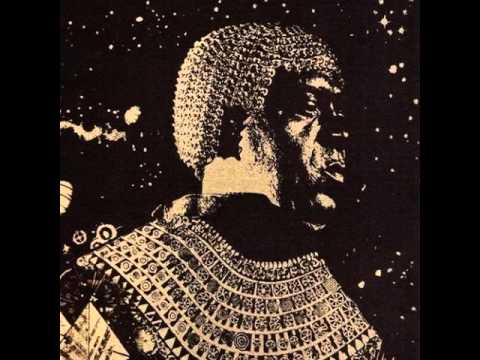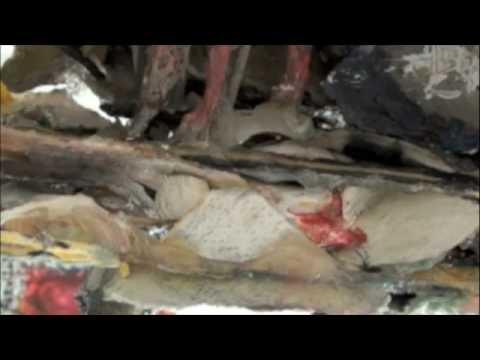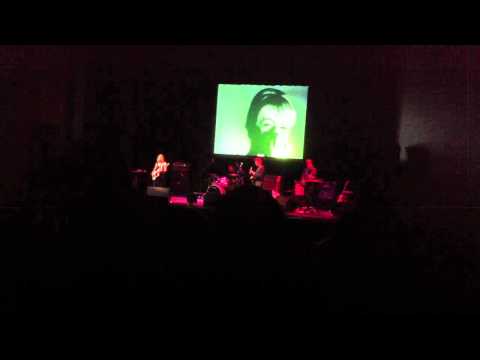 Rolf Cahn and Eric Von Schmidt - Nobody Knows You...
Cats that are Fat →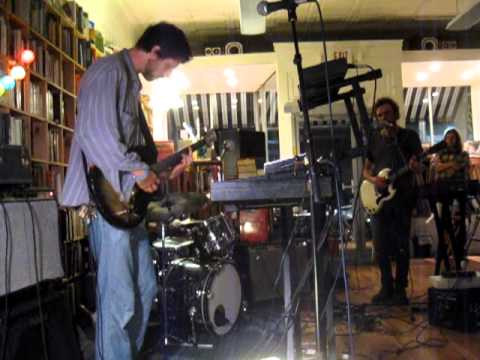 2 tags
New Lost City Ramblers - Talking Hard Luck So I...